Have you ever wondered, "How do I find out who owns the mineral rights to my property?" You're not alone. For many property owners, understanding mineral rights can be hard to navigate. These rights are very important, as they determine who has the legal rights to extract natural resources like oil and gas, or other minerals, from the land you own or live on. Knowing who holds these rights can have a great financial and legal impact.

In today's guide, we will walk you through the steps on how to search for mineral rights records. Whether you are a new property owner or have had your land for years, this information can be crucial. We'll cover everything from the first steps like consulting local authorities and documentation, to detailed strategies for searching public records and databases.

So, let's get started on the path to finding out who owns the mineral rights to your property.
Get Familiar with Property Documents
Your first step is to look at your property deed. This legal document confirms your ownership and often includes a legal property description. It may also contain clues about mineral rights ownership. Specifically, look for any mentions of oil and gas rights, as these are usually connected to being the mineral owner.
Consult Local Authorities
If your property deed doesn't provide clear answers, your next step is to check with local offices like the county clerk. These authorities keep records that can help clarify ownership and mineral rights. They are a good resource for double-checking the information in your own title deed search too.
Sometimes, even after checking your mineral deed and viewing local land ownership records, things may not be clear. In such cases, consider seeking professional advice. Experts can help you understand your situation better.
How to Search for Mineral Rights Records
Figuring out who owns the mineral rights to your property doesn't have to be a daunting task. There are various resources you can use to research mineral ownership. Here's how to go about it: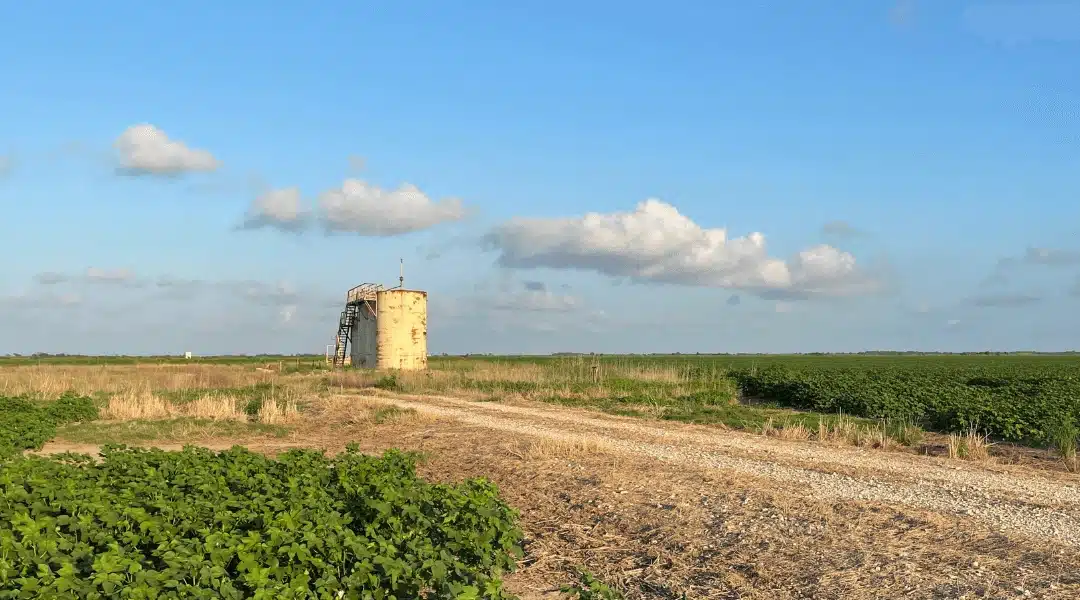 Starting your search online can be both convenient and informative. There are several databases you can use for initial research:
County Public Records Websites:
Many counties offer online databases, usually run by the county recorder's office or tax assessor's office. These databases often include deeds and may give initial details on mineral ownership.
Bureau of Land Management (BLM) General Land Office Records:
Particularly useful for properties in the United States, this online resource offers both historical and current land records, including possible mineral rights information.
LandWatch and Zillow:
While these platforms mainly focus on real estate listings, some listings may include details about mineral rights in their property descriptions.
Local University or State Libraries:
These often offer digital collections of historical land grants and mineral deeds, adding a historical layer to your search.
Remember, while online databases are great for base research, they may not offer the most current or complete details. Always consider verifying your findings through more official channels.
If you need detailed information, your local county clerk's office is the place to go. They hold property deeds, mineral deeds, and other crucial county records that can help identify the mineral rights owner. This route is often considered the most reliable for confirming mineral ownership.
Land title companies specialize in property research and can provide details, including information about mineral rights ownership. They can even provide certified reports, which are beneficial if you're considering buying or selling land.
Public Land Survey System (PLSS)
For those with properties on public lands, the
Public Land Survey System (PLSS)
can be very helpful. It provides maps and details on land parcels, sometimes including mineral rights data.
Once you've gathered all your documents and data, the next step is to make sense of what it all means. This involves understanding leases, transfers, title opinions, and potential errors in the information. Let's break it down.
Property owners often encounter documents that mention leases or transfers of mineral rights. A lease typically means that mineral owners have given permission to another party, usually a company, to extract minerals for a certain period.

A transfer shows that the mineral rights have been sold or passed on to new property owners. These documents can usually be found in county records and are needed for understanding the current state of mineral rights on your property.
A title opinion is a legal document often put together by a title company. It gives a detailed analysis of all the documents and records related to the property and its mineral rights. Title opinions are important for establishing who the legal mineral owner is. They examine everything by searching online records and company databases as well as mineral management software to confirm mineral ownership rights.
Be aware that things can get complicated. For example, you might come across what's known as a "split estate." This means that the
land's surface is owned by one party, but the mineral rights are owned by another
, possibly even a previous owner.
These situations can make determining the true mineral rights owner more complex. Your county records office and mineral rights title search tools can help, but sometimes professional help is needed to sort it all out.
Understanding all this information can be overwhelming, especially if you're new to the subject. If you're uncertain or encounter issues that you can't resolve, it may be time to consult professionals. You may need to contact a title company for a title opinion or specialized mineral management software for more advanced analysis.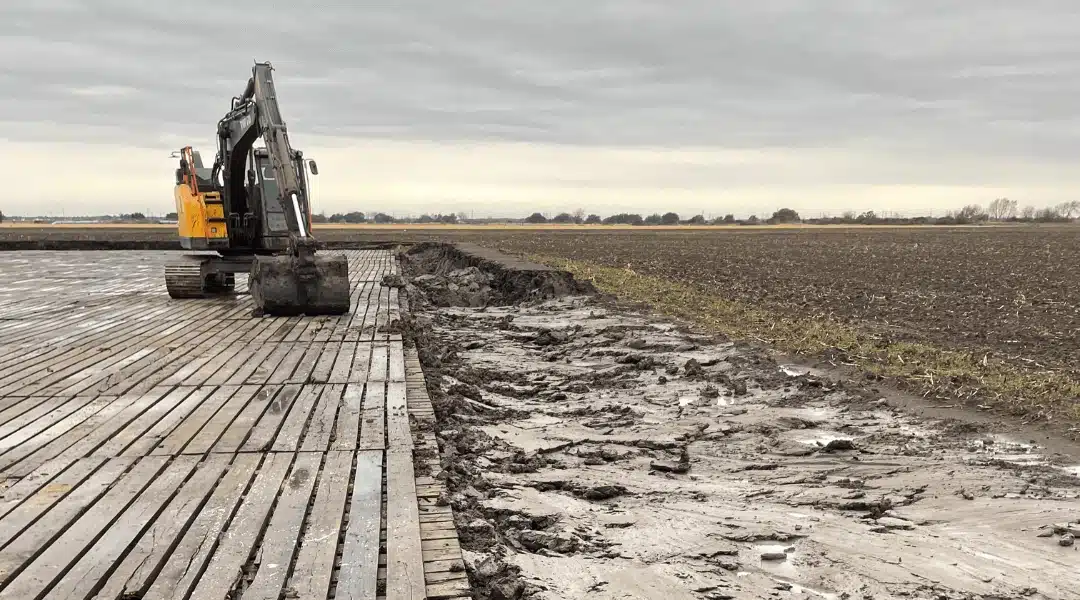 Remember, if you find yourself needing further assistance, feel free to contact Trull Service Company. We're here to help guide you through the process.
Once you've interpreted the information and have a clearer picture of who owns the mineral rights, it's time to think about what to do next. Here's a simple guide to help you move forward.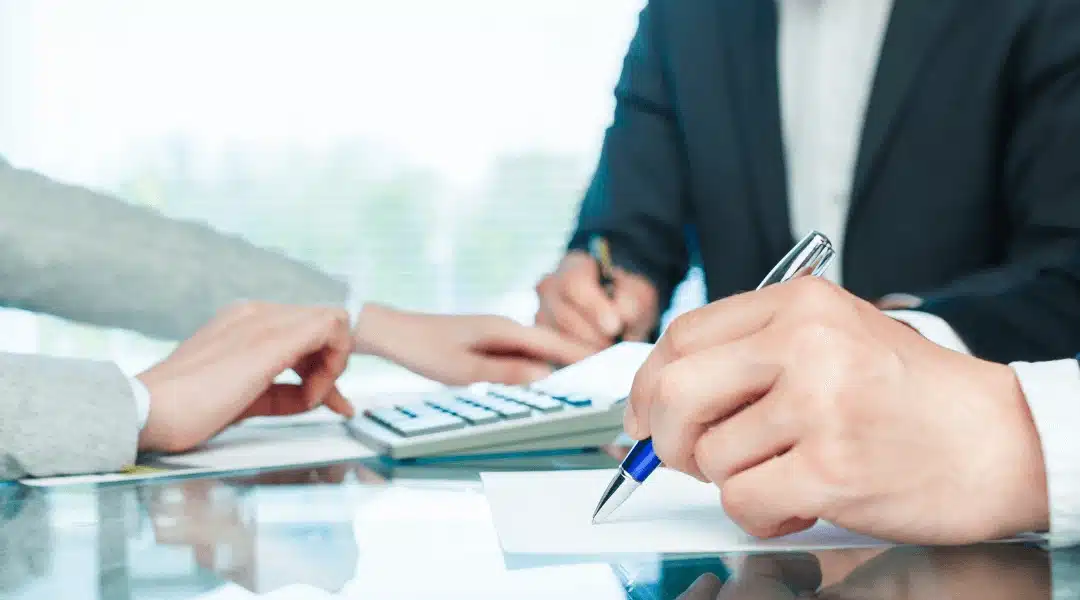 Connect with a Legal Expert
After gathering all the data, it's wise to contact a legal expert to review your findings. They can help you understand the legal description of your property and confirm if you are indeed the mineral owner. This is especially important if there are oil and gas royalties involved, as the legal process can get complicated.
If it turns out that you do own some or all of the mineral rights, you might be in a position to negotiate rights, particularly for oil and gas royalties. A title company can help you here by confirming all transfer details, making sure you're on solid legal ground before you start any negotiations.
Lastly, don't overlook the importance of keeping all your documents in a safe place for future needs. This includes the title deed, any lease or transfer agreements, and records of property taxes paid. You never know when you'll need them, especially if you decide to sell your surface or real estate deed or negotiate mineral rights in the future. Some people even use specialized software to keep track of these records and to understand any associated mineral search costs.

Being thorough and taking these next steps can help you make the most out of your mineral rights ownership. It may seem like a lot, but each step is important in ensuring that you fully understand and can capitalize on your property's value.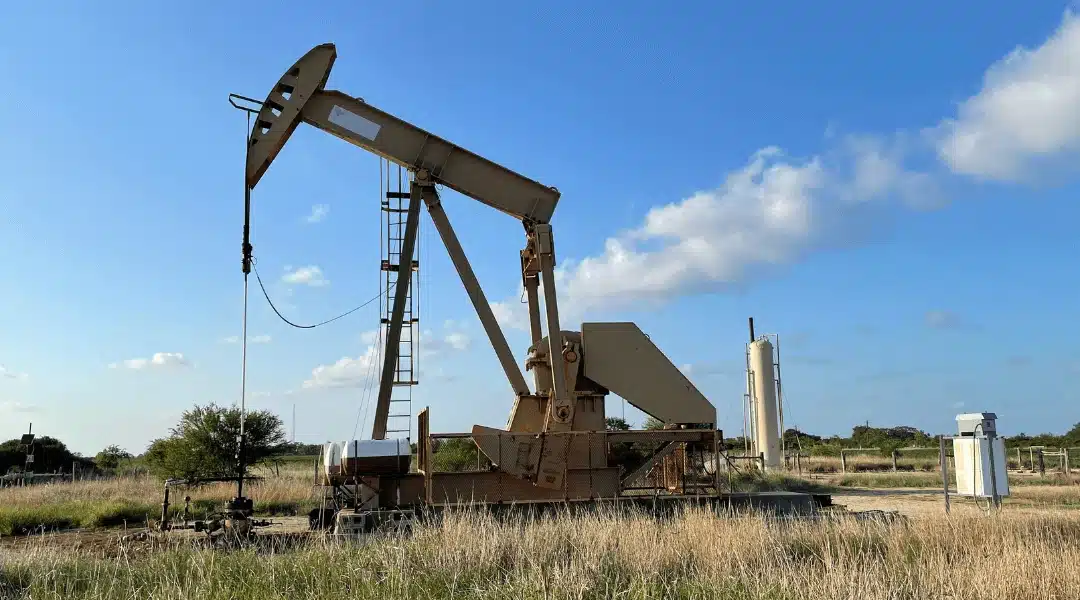 Finding out who owns the mineral rights to your property is a multi-step process that involves diving into property deeds, connecting with local offices, using online databases, and even getting help from title companies.

If oil and gas companies are involved, it becomes especially critical to understand any existing gas leases or relationships with an oil company. The mineral search cost can vary, but the investment is often worth the peace of mind and potential financial benefits.

Consult professionals, especially when you're dealing with complicated matters like a royalty deed or negotiating rights. They can help you navigate the maze of information and make sure that you're on firm legal ground, whether you're looking to understand or leverage your mineral or surface rights.

The journey to becoming informed mineral rights owners may be complex, but it's essential for making the most out of your property.
Need Help With Your Mineral Rights? Contact Trull Service Company
Does all of this information about mineral rights, oil and gas leases, and property ownership have you scratching your head? Don't worry, you're not alone! These topics can get complicated, and sometimes it's best to consult the experts.

Trull Service Company is here to help you with any questions you might have about your mineral rights. We offer professional guidance to help you navigate the complexities of mineral rights ownership, royalty deeds, and much more.